ROLI Launches a New Online Course with Erin Barra!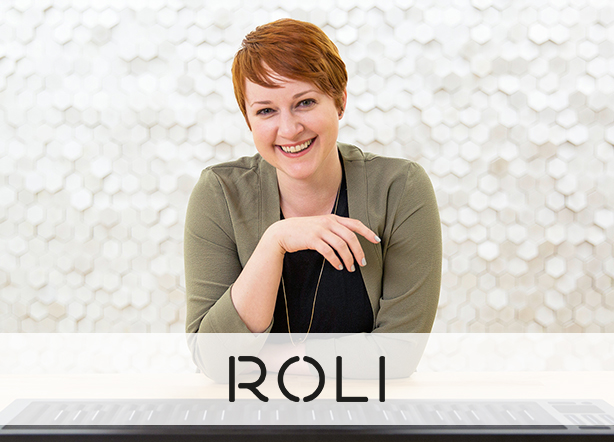 Roli is excited to announce the first online Seaboard course, for free, with Erin Barra! This is more than just the perfect introduction to this powerful new instrument, the Seaboard RISE. The online course offers a wide variety of tips and tricks, so that even experience RISE players will also learn something new.
The one and only Erin Barra, Associate Professor at Berklee College of Music, is going to guide you through this online course, that will include 22 easy-to-follow video segments.
The video segments will teach you a lot. For example, you'll be able to learn how to get the most of multidimensional expressions when you're producing or performing. It'll also learn you to bring the Seaboard RISE into your current setup, and more.
Need to take a step back first? No problem! Erin will introduce you to music synthesis, MIDI and MPE (Multidimensional Polyphonic Expression).Visit the course page to discover more!
Visit the course page to discover more!