The best drumsticks according to slagwerkkrant.nl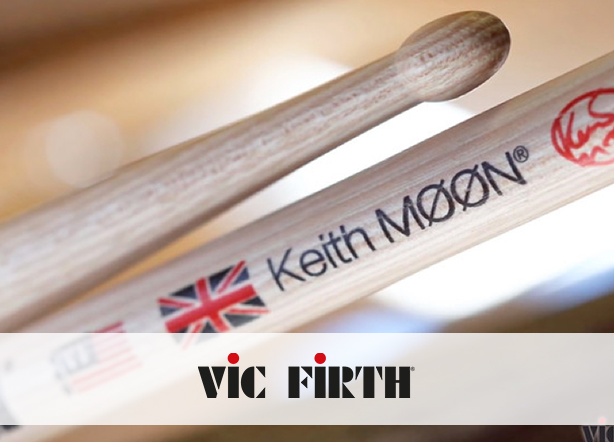 Each year, slagwerkkrant.nl, the biggest drum magazine in the Benelux, launches a voting on various topics regarding drumming. One of these topics is the best drumsticks currently available. And the winner is… "drum roll" … Vic Firth with their Vic Firth Keith Moon Signature.
The top five of the best drumsticks in the world according to the readers of slagwerkkrant.nl is the following:
Vic Firth Keith Moon Signature                                              
Pro Mark Select Balance
Vic Firth Chris Coleman Signature
Vater World Percussion
Kuppmen Carbon Fiber
If you don't already own a pair of Vic Firth drumsticks, be sure to get yours here at AB Music. Both the Keith Moon Signature and the Chris Coleman Signature, as well as many other Vic Firth top quality drumsticks are included in our catalogue.