The best drummers of last season, according to slagwerkkrant.nl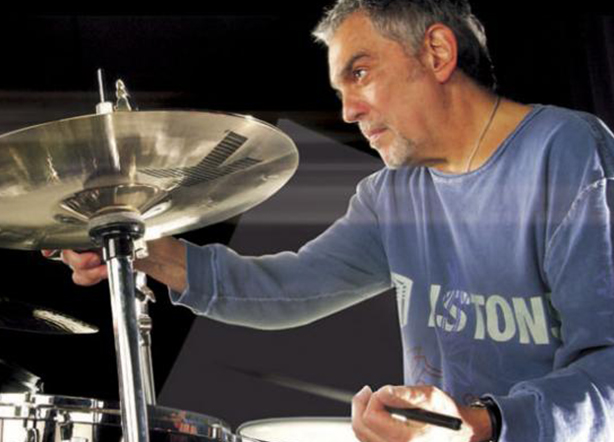 Each year, slagwerkkrant.nl, the biggest drum magazine in the Benelux, launches a voting on various topics regarding drumming. And the topic discussed last week? Drummers of all shapes and sizes. More specifically, we went searching for the best, the coolest, most original and/or out-of-the-box drummers of last season. So we held a poll and asked our readers and visitors what they thought of the matter. This is what they unanimously decided:
Rock/Dance/Funk Drums – globally
Steve Gadd
Sheila E
Simon Phillips
Dave Grohl
Chris Dave
Drum teacher of the year – Benelux
Davy Deckmijn
Fred Lankamp
Tonn van de Veerdonk
Johan Boere
Stefan van de Brug
And you know what? Davy Deckmijn is one of AB's endorsers. Isn't that awesome? We know, right.
Congratulations, fellas!