Blackstar proudly presents their Second ID:CORE series!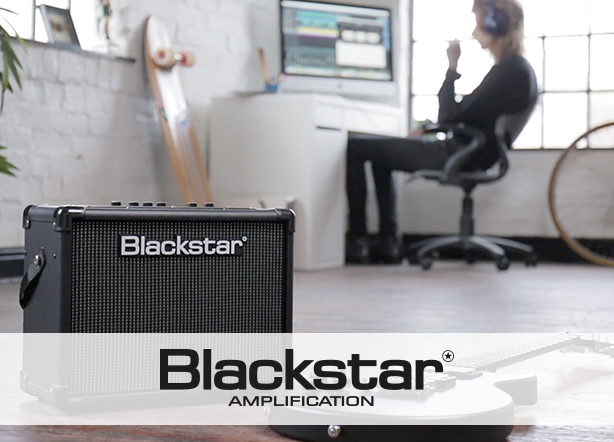 We're ending this week in style, as Blackstar just now released their new ID:CORE 10, 20, 40 and 40H V2! If you're looking for an amazing tone, Super Wide Stereo sound and class-leading features made with the best amps available, look no further. Blackstar has got exactly what you need.
Blackstar is known for their ongoing technological developments, award-winning features set, sonic performances and now, thanks to their R&D team, they can now announce the second generation: V2.
What this is all about and what has the V2 to offer you? Great question! Here we go:
6 enhanced voices Feel like screaming as a crazy person? You can! The new enhanced voices mean that these are the best guitar amps you can find in their class.
Envelope Filter Effect First introduced on ID:CORE BEAM, this feature now finds its way on the V2!
Chorus/Flange Effect Creating beautiful sonic textures is one of the key elements at Blackstar, and this new feature on the V2 seamlessly blends anything, going from lush chorus through swirling flange.
FREE PreSonus Studio One Prime Blackstar Edition recording software Who doesn't like free stuff? And who doesn't enjoy free Blackstar stuff?! This software is one of the easiest and most professional DAW's available. And it now comes free with every V2 amp!
New colour cartons Evolution is key, even in colours. Thanks to the new shiny designs, your amps will create strong and lasting impressions in your store or studio!
Multiple point of sale materials, factory fitted Want to catch the eye of the customer? Easy, thanks to a fitted top mount and corner flash point of sale sticker, included on each unit.
If you're in need for more product information, feel free to enjoy this overview video:
V2 models are available to order right now! Have fun!