Anyone Anywhere can Become A Musician, Thanks to Roli Blocks!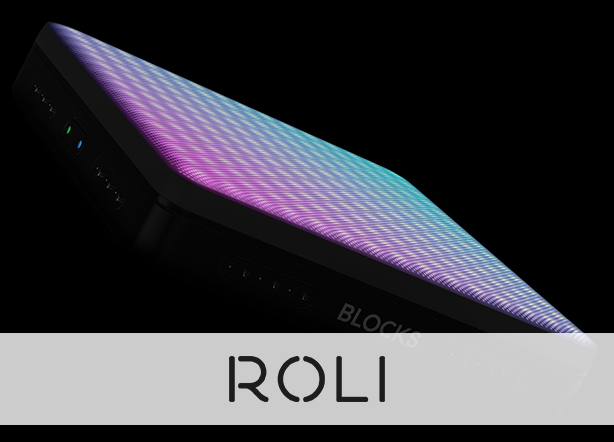 Ever looked at the Roli Seaboard and worried you might never be able to use it because you don't know how to play the piano? First of all: Don't give up, you can! However, secondly, there is now the Roli Blocks, which doesn't require you to learn how to play a keyboard! What if you could take your entire production system with you anywhere, anytime? Introducing Roli Blocks.
The design is simple. A stylish square featuring a variety of LED lights to indicate different notes. The entire pad is touch and pressure sensitive. Allowing you to easily adjust the pitch, tone and more. This by just moving your hand around and depending on how hard you press down on it.
Blocks pairs with Roli's Noise App. This way you'll be able to create loops, add effects and allowing you to clearly map out every note.
Check out the power and beauty of Blocks right here:
The Roli Blocks is for everyone. Pro's, total beginners ... Anyone can quickly learn music through touch, sound and sight.