Amazing & exclusive plug-in deals with the Focusrite Plug-in Collective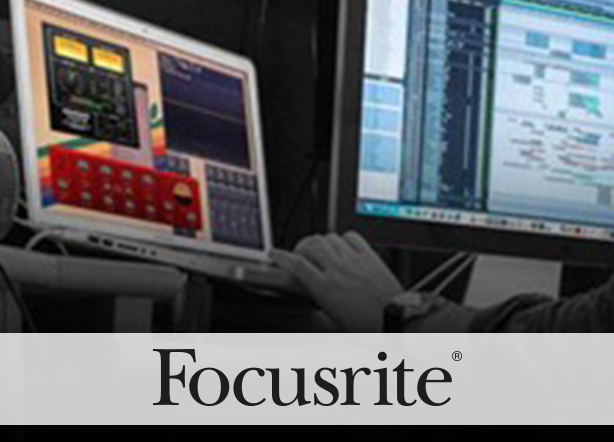 Nowadays, there are tons of great plug-ins for grabbing. Almost too many to choose from. And you know what they say: "choosing is losing". But no worries, Focusrite is here to help you out with this 'first world problem', thanks to the launch of their Plug-in Collective.
So what is this all about? To keep it short and simple: owners of any registered Focusrite product (not only interface owners) will be able to profit from exclusive plug-in deals.
Each and every following month, our precious clients will be able to benefit from these amazing plug-in deals. We're blasting of this August with a FREE  iZotope DDLY dynamic delay plug-in, worth $49, and on top of it a 15% discount from the iZotope store.
Be sure to check-out Focusrite's website for the full details and on-going promotions of the Focusrite Plug-in Collective.